How we operate
We believe in value-driven, sustainable partnership.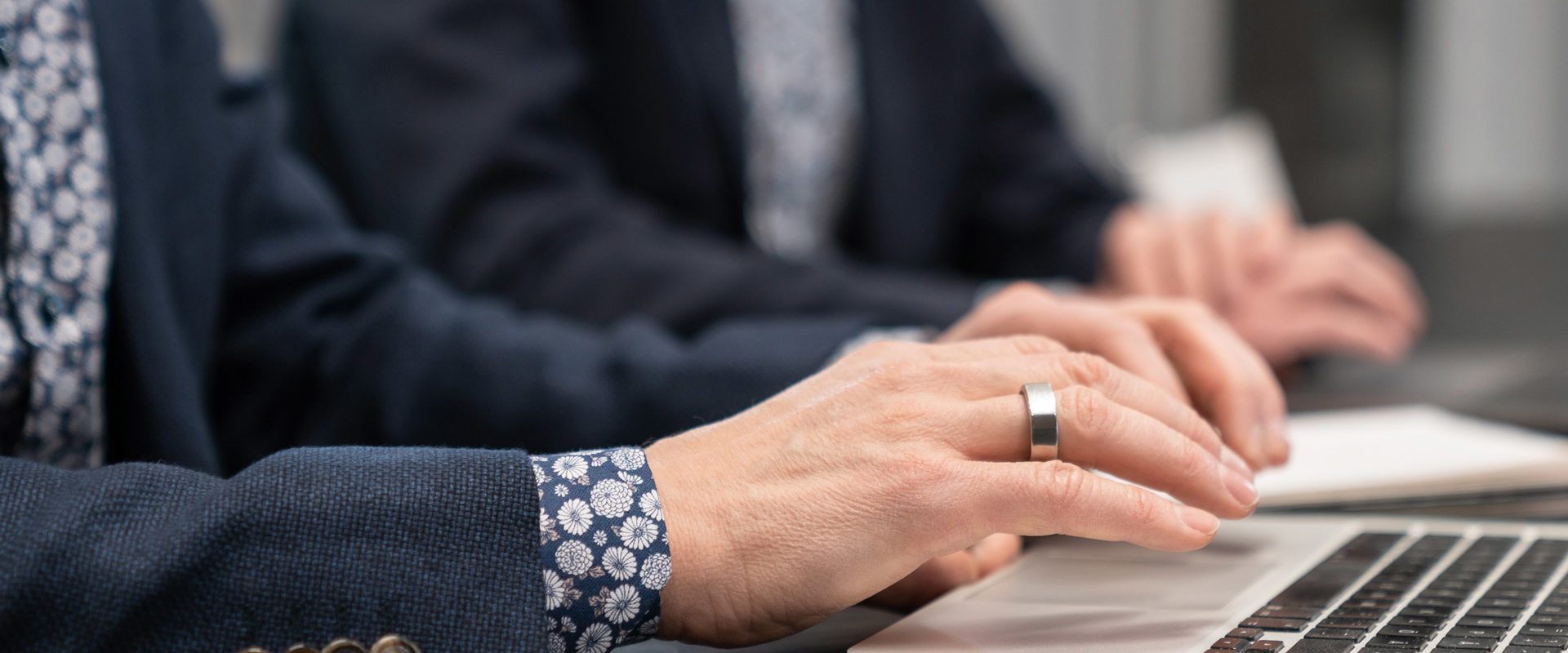 Effective operations enable and ensure the success of tomorrow
Partnership with a venture capital fund is a significant step on the development path of a business. We strive to be a knowledgeable, approachable, and reliable partner for the business and its owner.
We believe in value-driven, sustainable partnership. Transparency, honesty, and human interaction are essential in building trust, which in turn is the foundation of a successful partnership.
When both parties share the mindset of constant development, it ensures that solutions can be found quickly to any rising challenges.
Our operations are responsible and ethically sustainable. We follow the guidelines on responsible investing set by Pääomasijoittajat ry and assess early on how our potential investment targets operate from the perspective of environmental and societal responsibility and good administration (ESG).
Our goal is to build effective partnerships that ensure shared success in the future.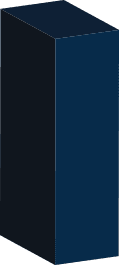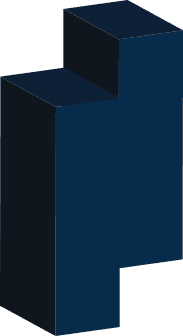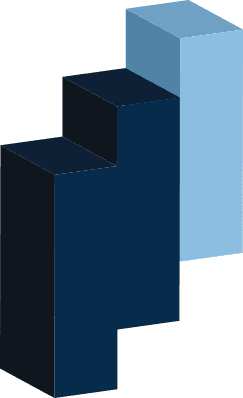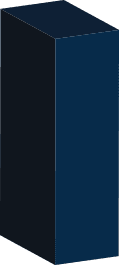 Investment phase
In the investment phase we take a thorough look into our target companies' business activities, the entrepreneur behind it, and other key members in administrative roles. We analyse the growth potential of the business and test out the viability of our growth plan together with the business.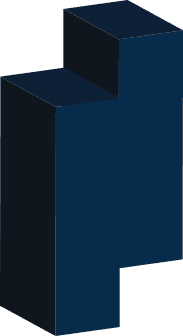 Growth phase
A typical investment period lasts for 4–6 years. After the initial investment has been made, we begin applying the growth plan. The specialized growth tools that we have developed together with our extensive networks support on the path to growth. Our aim is to ensure that the company has all the expertise and resources it needs at its disposal to achieve growth.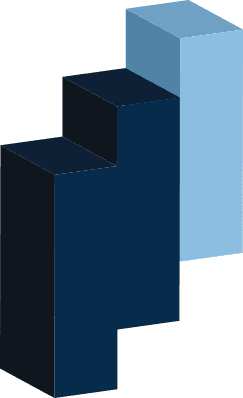 Exit phase
The venture fund realises its profits in the exit phase, which is why we start mapping out possible buyers already during the investment phase. At the end of the investment period we, together with our investment company, assess the buyer landscape and designate the best options.
We know how acquisitions and exit processes function. With our expertise we can find the best possible buyer and exit for the company. We want to ensure that the sale happens at the right time, therefore we can be lenient when it comes to the overall duration of our investment.
We believe in value-driven partnership
Read more about the values of Nordic Option.