Investments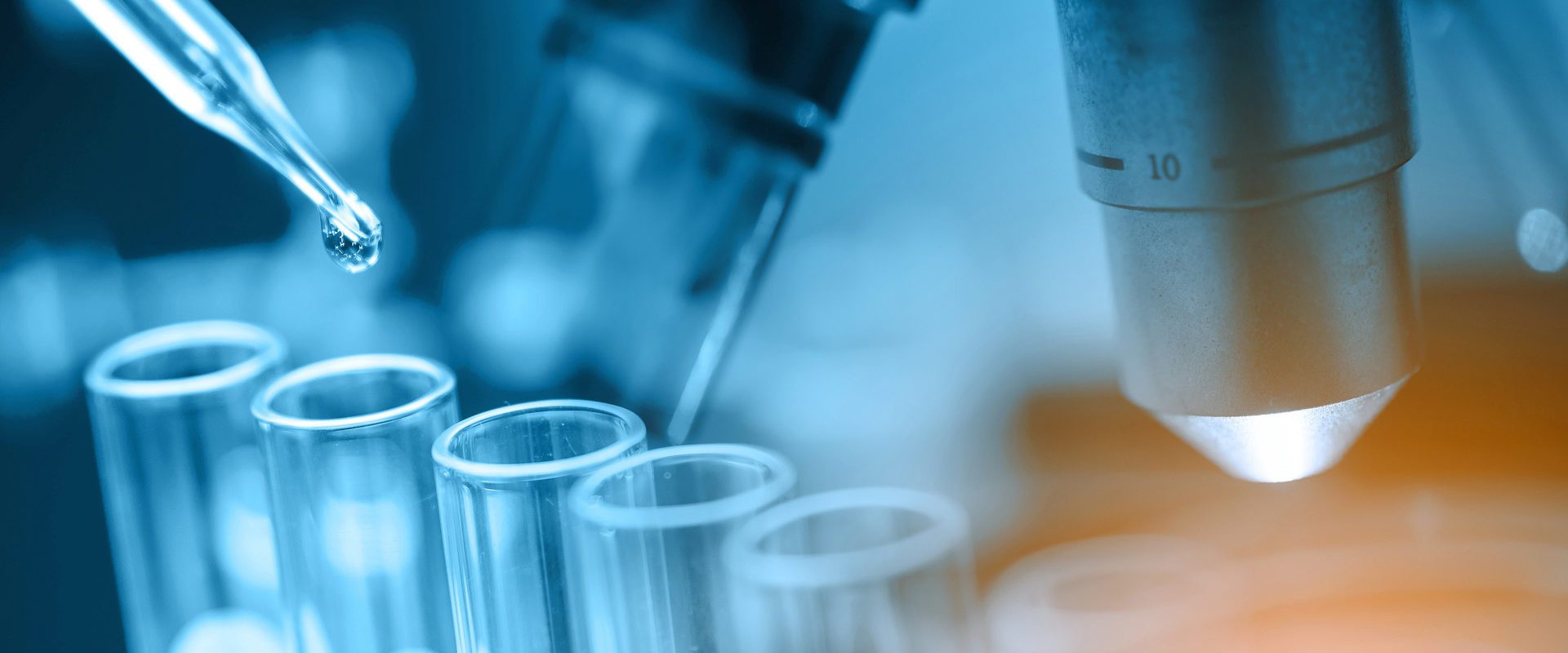 A company from Northern Finland is often the best in the world
We facilitate growth by investing in small and medium-sized businesses in Northern Finland that already have established operations. Between the years 2020 and 2021 we made an estimated 5 million euros worth of new investments.
The initial investment (first investment in a new company) is between 0,5 and 2,5 million euros. We can make additional investments, when necessary, on our own discretion. However, an investment in single company can only ever equal to 15 % of our fund's total investments.
Our investment strategy also allows up to five early-stage growth investments. We require the early-stage companies to show remarkable increase in turnover and to demonstrate exceptional potential for the future growth. We can make early-stage investments amounting to a maximum of two million euros.
Our current investments are worth in total over 10 million euros. In addition to this our loans given out amount to around one million euros. In its investment valuations our venture fund complies with, when applicable, the recognition principles of Suomen Pääomasijoitusyhdistys.
Successful growth requires skill. In addition to our investment your company will benefit from our valuable expertise and partner network. We are an experienced partner in developing growing businesses and we have played a part in numerous successful growth stories. Portfolio companies

Brightplus
in portfolio since 2021
Visionary sustainable materials
www.brightplus.com

Rajobit
in portfolio since 2021
Rajobit automates routines
www.rajobit.com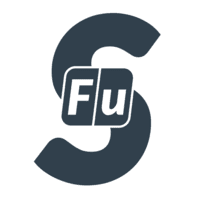 Sensorfu
in portfolio since 2021
SensorFu automates cybersecurity
www.sensorfu.com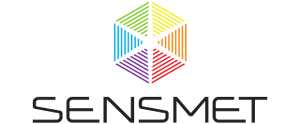 Sensmet
in portfolio since 2021
Disruptive water analysis technology
www.sensmet.com

Owatec
in portfolio since 2021
Solutions for industry water treatment
www.owatec.fi

Enhancell
in portfolio since 2020
Changing indoor cellular testing
www.enhancell.com

Taitonetti
in portfolio since 2020
Refurbished laptops and desktops
www.taitonetti.fi

Tactotek
in portfolio since 2019
Forerunner and developer of IMSE technology
www.tactotek.com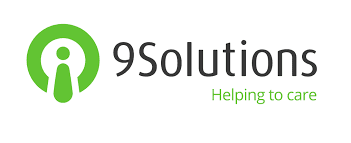 9Solutions
in portfolio since 2019
Helping to care
www.9solutions.com
Screentec Oy
in portfolio since 2018
Medical manufacturing solutions
www.screentec.com
Haltian Oy
in portfolio since 2017
IoT solutions for successful businesses
www.haltian.com
Valtavalo Oy
in portfolio since 2015
Lightning solutions
www.valtavalo.fi

Best Glass Oy
in portfolio since 2011
Insulation, safety and fire protection glass producer
www.bestglass.fi
Exits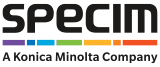 Spectral Imaging Oy
Exit in 2020
Hyperspectral imaging cameras and systems
www.specim.fi

Focalspec Oy
Exit in 2019
3D scanning and inspection
www.focalspec.com

Arctic Drilling Company
Exit in 2018
Pioneer in ore exploration and diamond core drilling
www.adcltd.fi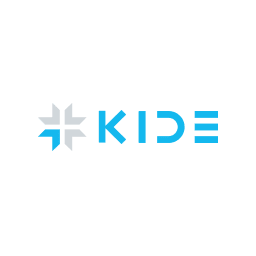 Kide Systems Oy
Exit in 2018
Delivering solutions for clinical imaging
www.kidesystems.com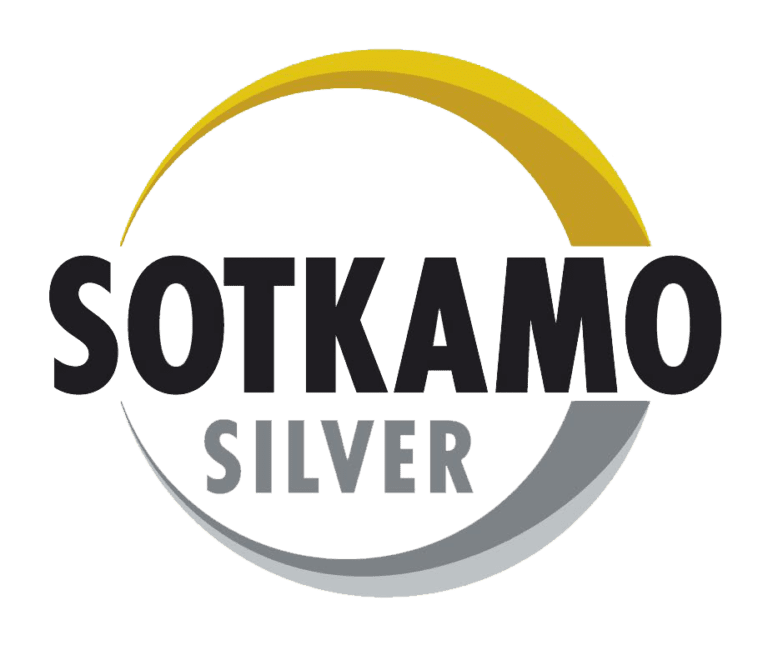 Sotkamo Silver AB
Exit in 2017
Operates silver mine in Sotkamo
www.silver.fi

Tietomekka Oy
Exit in 2017
Digitalizing infra maintenance
www.tietomekka.fi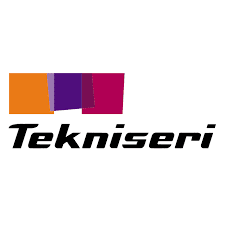 Tekniseri Group Oy
Exit in 2017
Industrial labelling and insulation products
www.tekniseri.fi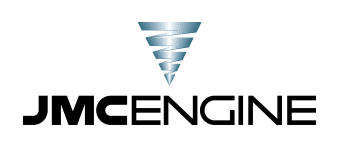 JMC Engine Oy
Exit in 2016
Serial machining and assembly services
www.jmcengine.fi