FAQ
Frequently asked questions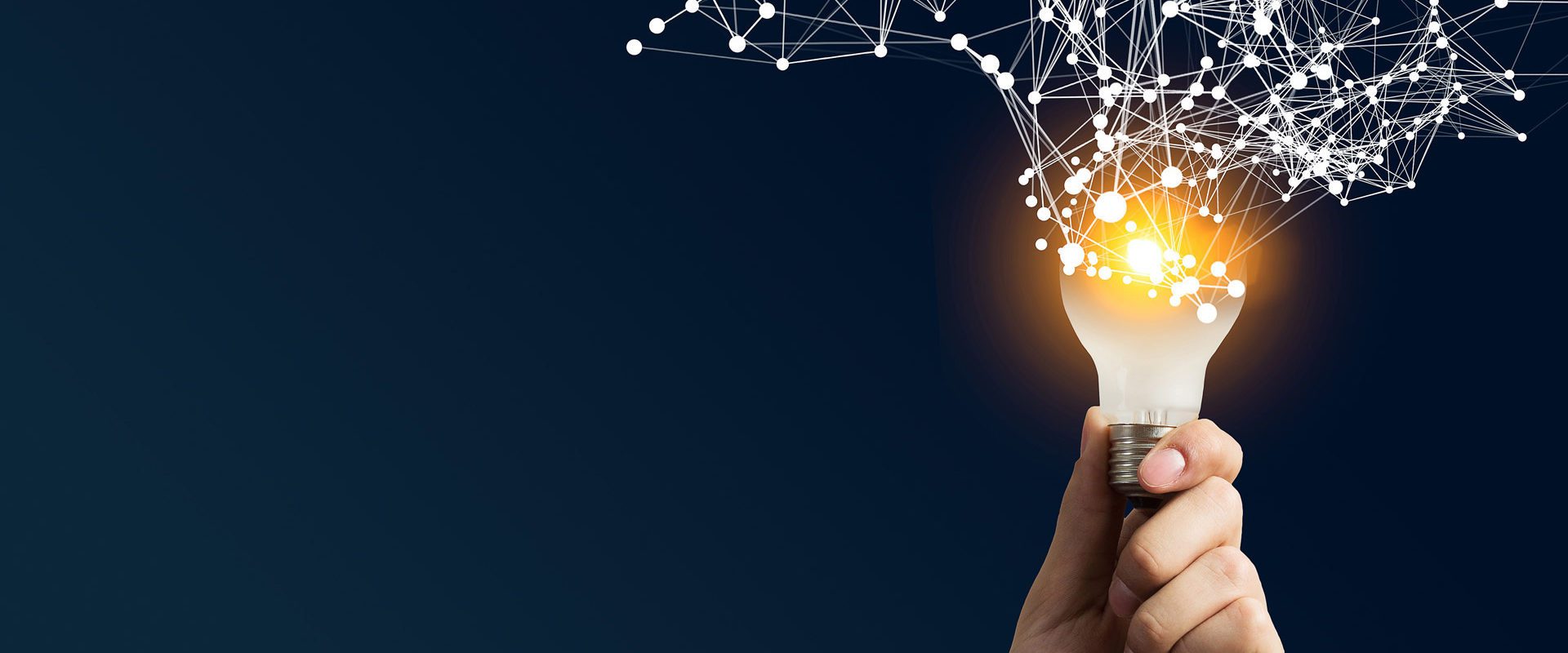 HOW CAN I APPLY FOR CAPITAL INVESTMENT? 
Contact the Nordic Option team and tell us about the company for which you are applying investment. To support further discussions, it is also useful to prepare a written presentation of the company.
IN ORDER TO APPLY FOR CAPITAL INVESTMENT, WHAT DO YOU NEED TO DO?
If the partnership shows potential after the first contact, a more detailed growth plan for the company will be needed for further discussions. Nordic Option's team can assist in preparing the plan if necessary.
WHEN DOES AN EQUITY INVESTOR BENEFIT THE COMPANY?
Cooperation with an investor is a significant step on the company's development path. A venture capitalist is useful for a company when the financial support is needed to enable growth and multidisciplinary expertise to develop the company. The extensive networks of private equity investors support the construction of growth. With a functioning partnership and cooperation, companies can solve the growth challenges faced by the company can be solved in time and possible pitfalls can be avoided.
WHAT KIND OF COMPANY IS A POTENTIAL INVESTMENT TARGET FOR NORDIC OPTION?
Potential investment target is a small or medium-sized business that has:
Turnover of around one million euros and past growth behind and good future growth outlook
Excellent product or service
Ambitious and motivated team
Background in growing market and international potential
WHY IS NORDIC OPTION A GOOD PARTNER?
Nordic Option is an experienced and successful company development and growth partner. The cooperation is based on an expert, close and reliable partnership with companies and entrepreneurs. In addition to financial investment, Nordic Option's team offers its valuable know-how, partners, and expert network to support growth.
DOES NORDIC OPTION INVEST IN A SPECIFIC INDYSTRY?
No. Nordic Option is not specialized in companies of certain industries but invests in growth stage companies regardless of the industry. Nordic Option also has the option of making limited number of smaller, early-stage investments.
WHAT IS INCLUDED IN THE CAPITAL INVESTMENT?
In addition to invested capital, investment includes valuable information, a competent partnership and extensive networks to support growth.
Investment includes three phases: 
Investment phases: Get to know the company's business and people and analyze the potential for growth. We negotiate with the company the terms of the investment and cooperation and agree on common goals and operating methods.
Development phase of the company after the investment usually lasts 4-6 years. A growth plan is implemented, and the company is developed towards a jointly determined goal. Nordic Option ensures that all the know-how, networks and resources needed to realize growth are at the company's disposal.
Exit phase: The most natural buyer candidates are identified; the best buyer is chosen for the owners and the sale is carried out at the exactly right time.
HOW MUCH DOES NORDIC OPTION INVEST?
Nordic option invests EUR 0.5–2.5 million in one target. A typical initial investment is EUR 1.0 – 1.5 million, and after this it is possible to make further investments.